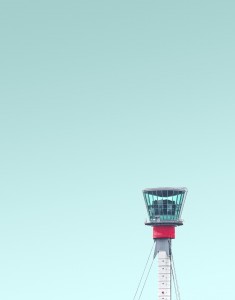 In a judgement, the UK court of appeal directed to drop plans for a third runway at Heathrow Airport as they are illegal, since they did not satisfactorily account for the UK government's climate change obligations.
Quoting the government's goal of net zero greenhouse gas emission by 2050, Lord Justice Lindblom, stated: "The Paris Agreement ought to have been taken into account by the Secretary of State. The National Planning Statement was not produced as the law requires."
Plan B, a charity supporting legal feats opposing climate change, brought the case against the government, and the third runway plans were from one of a number of challenges.
The government affirmed that there is no scope of an appeal to the verdict.
In the past, Prime Minister Boris Johnson fervently opposed the Heathrow third runway, he even stated that he would lay himself down in front of bulldozers to stop construction. However, he was away from the country at the time when the parliamentary vote on the expansion happened in 2018, the time he was Foreign Secretary.
Favoring the government's proposal, the Parliament voted by a majority of 296, with support bestowed from across the aisle, and the backing of trade union GMB and Unite.
The fresh verdict, however, is the first among all the nations, to be based on the Paris Agreement, and further it can set a worldwide precedent for legal course opposing government policy on carbon-intensive industries and investments.
Source: The Guardian
Image Courtesy: Simone Hutsch