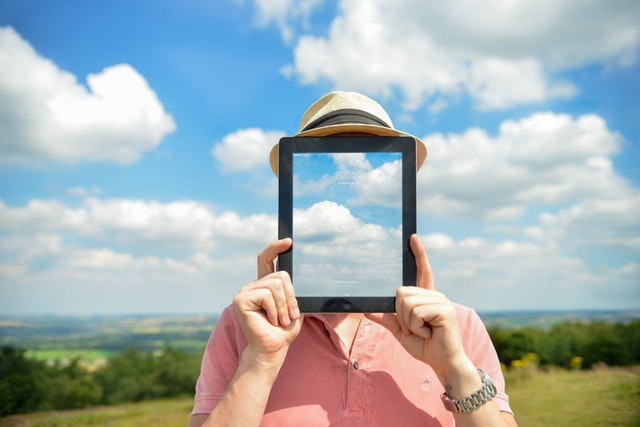 The modern world is full of infinite capabilities to conquer limitless  avenues of advance technologies. Its mere example is the exponential growth of the internet leading to the common use of smartphone and tablets; leaving an indelible imprint on daily life, in the last two decades.
Keeping up the pace with the courier technology, Shipping to India surveys the developments in the industry to enhance and improve the complete delivery experience for our clients.  In this piece we shall touch the tip of the iceberg  of some prominent technology progression.
The GPS Age
The easy to use GPS equipments provides efficient delivery plans. It lets drivers choose the quickest routes available to reach collection and delivery locations, monitoring traffic flow to avoid the traffic jams and accidents. Thus rinsing utmost productivity out of the drivers and permit clients access to greater accuracy of delivery and arrival times.
Effortless Communication
Gone are days of all day wait, for the parcel to arrive at the doorstep. The technology era has empowered customers and vendors to keep a track of every movement of the parcel on their smart-phones. The power is such that you trace the complete pathway of the parcel via an app, which provides liberty to schedule, and be available to receive the parcel yourself, or make someone present at the time of delivery to accept and sign on your behalf. Nevertheless, you can choose an alternate day for the delivery with a few taps on the service providers app.
Drone Could Soon Deliver Your Courier
In present time the idea of a drone posting parcels is fanciful. But courier giants are taking a leap and gaining momentum to turn this Sci-Fi into a reality. It is not a momentary process, the technology itself is improving with every passing day, and courier companies are toiling hard with the governments, to standardize and regulate drone deliveries. So don't expect a sea of drones hovering in the sky carrying parcels just yet. But in the future the spectacle will be common.