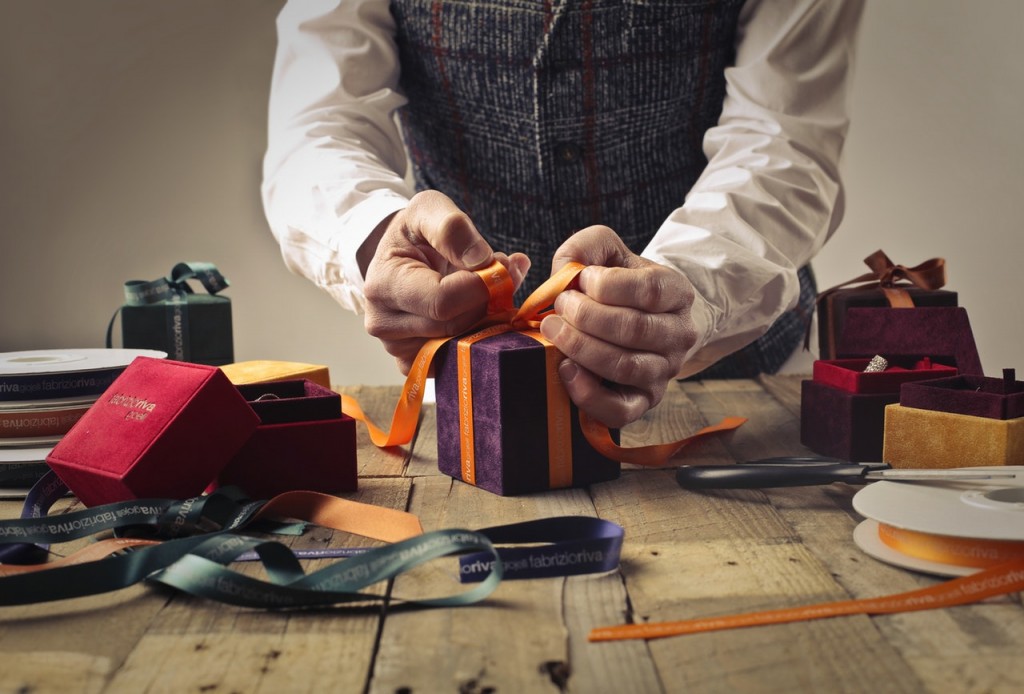 There's always a scope of improvement for present wrappers. Presents bring smile on the faces, but a well wrapped present potentially can leave a lasting imprint on the minds of the recipient.
To improve goals for present wrapping we had discussed the habits of successful present wrappers in our previous post. Here, in this post we share more habits which will motivate and help you achieve your perfect present wrapping.
Get Organized
Successful present wrappers spell makes things look naturally easy. And often they are unwilling to reveal to their secret weapon i.e. organizing things; making certain they've got ample paper,  bubble wrap and tape (to wrap presents set for delivery) ahead of their start.
Sort the big job out of the way first
Early morning present wrappers embark upon the major project first.  You're more charged up at the beginning of the day, so make sure you wrap the largest present while the morning is still immature.  This will let you achieve the most of the day and  help you keep yourself organized throughout the day.
Don't be afraid of stumbling blocks
It's by nature of life that we all met with stumbling blocks at some point.  But ace present wrappers don't allow a parcel fall short shamble their day; these achievers are aware that they'll  live to wrap another present.  In the end, it's not like a festival season that only happens once a year.  They've to keep the ball rolling everyday with flawlessness.
If you slip in these habits adopted by ace present wrappers while preparing a present, we are sure that you can be more effective, productive and enjoy the present wrapping task. Additionally, this will lead you to  add a memory to cherish in the mind of the receiver  for the longest time after acknowledging the present.