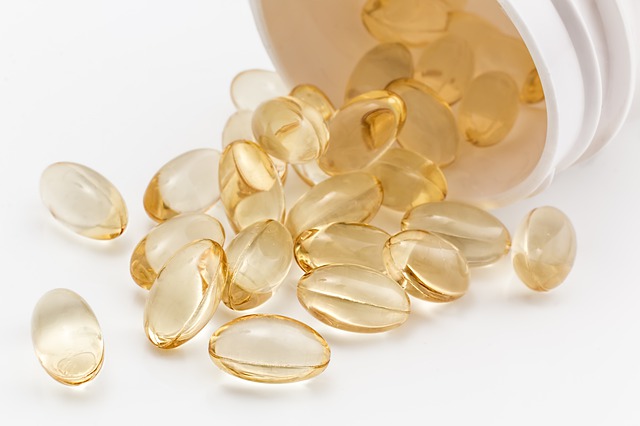 If not all but many may have found themselves in a middle of nowhere while planning to export pharma and health care product to India by Air. This probably is the case for the first time exporters as they are vulnerable about the tricks of the trade.
The procedure to export pharma and health care products to India by Air is not a rocket science of some sort, but a process where you need implement right information with apt documentation for a smooth delivery.
Export Pharma And Health Care Product to India by Air
You can export pharma and health care product to India by Air using both; air cargo and parcel method. The choice depends on the quantity and time sensitivity, as some products can be sent in courier mode, which can sustain a normal temperature for a certain period, however the products that can stand fairly stretched time, in bulk quantity is advisable to send via an air cargo method, for a simple reason; it is a cost effective way.
It is important to recognize the temperature sensitivity of the product you are sending. In case it is mismanaged during the transit, the product may well lose its togetherness and these goods can be compromised even by subtle changes in environmental temperature while in transit. Seeing this you also need to understand any specialize nature of packing of your product may require.
The paperwork plays a crucial role in every cross border shipment, if accuracy is not met, then the shipment will see a delay thus increase in demurrage and storage charges. In some cases, due to incorrect documentation shipments are even seized by the customs. So, while you plan, make sure to share accurate details with forwarder: the details must include consignor and consignee information; a precise mention of commodity; a clear-cut list of contents and the invoice of goods you're exporting. Apart from these, if there's any special requirement from consignee you can add those documents to the list as well.
Always keep in mind better preparations will always fetch you a smoother transit of heath care and pharmaceutical products to India by air.