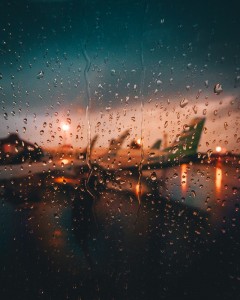 Over the UK government's decision that reads the bail out of airlines Flybe, the rivals to British Airways, IAG (the British Airways Owner), has lodged a complaint with the European Commission.
In the beginning of this week, the government declared a rescue offer that comprises a GBP 100 million loan and rescheduling of Flyby's tax bill. IAG complaint states that the deal is a simple "misuse of public funds" which is a breach of state aid rules.
IAG, also adds that a direct competitor of British Airways and Aer Lingus is getting a direct subsidize by the deal, further benefiting another rival Virgin Atlantic; the company which has the biggest shares in Flybe. US airline Delta is 49 percent own Virgin Atlantic.
"As with all member states, we stand ready to discuss with the UK the compatibility and proposed public measures with the EU state aid rules," said a European commission spokesperson.
"Any state aid intervention needs to be designed so that competition is not distorted and a level playing field is maintained."
However, the UK government and said that they have no given Flybe state aid.
Source: The Guardian