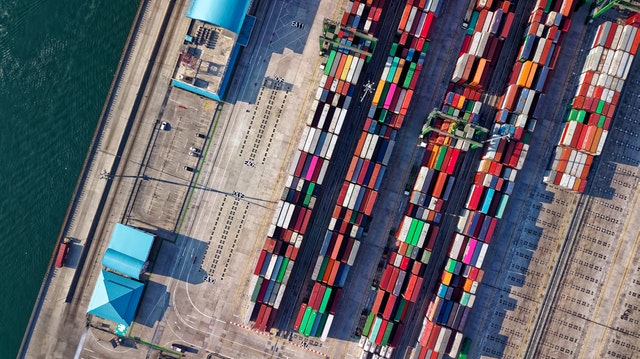 For data collected by smart containers, the UN/CEFACT (the United Nations & Center for Trade Facilitation & Electronic Business) has issued a fresh set of standards-or BRS (Business Requirement Specifications).
The new standard will aid to make certain the interoperability and data exchange in-between different systems.
Tranxens is leading  the development of the BRS. The tech company who has collaborated with major shipping lines such as CMA CGM, Maersk and MSC to install sensors on thousands of shipping containers. These gadgets allow monitoring of external temperature, location and shock intensity, also  door openings of any containers.
The main objective is that the digital data provided by smart containers will immediately and with more accuracy will reflect the instant physical situation of cargo, improving visibility and automation across the supply chain.
As per Traxens, through BRS, "Data will be generated once and shared between multiple stakeholders, platforms and systems; improving data exchange, automated workflow and alert generation.
"These new standards will be the basis for API development, bringing technology into every aspect of the supply chain and providing powerful and innovative tools."
Besides stakeholders and shippers, regulatory authorities have access to additional thorough information before border checks. Also, Tranxens stated that the new standards will also merge easily with other big data or block-chain initiatives.
Source: The Loadstar