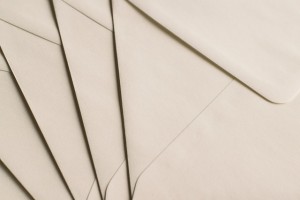 The price of Royal Mail shares fell 14 percent last Thursday. The fall was known after the company shared its half-year data and indicated a warning that it could operate at a loss in the next year. The plunge took away about GBP 320 million off Royal Mail's stock market value.
Though Royal mail registered its most excellent revenue performance in last five years. It also acknowledged that it lagged behind on its GBP 1.8 billion goal to divert its focus away from mail letter delivery to parcel delivery. An estimated fall in letter volume for the was also taller than originally predicted; elevating from 5-7 percent to 7-9 percent.
Royal Mail utilizes the occasion to share its view against the planned Christmas strike action.
"Industrial action, or the threat of it, can only hurt our company, and our colleagues," said CEO Rico Back. "That is because, in today's postal market, our customers have choices. Consumers can send a text or email when they would have written a letter; and shippers can choose from a wide range of delivery companies, not just Royal Mail."
The warning arrived following the CWU (Communication Workers Union) filed an appeal in opposition to order won by Royal Mail to impede strikes in the run-up to Christmas. 97 percent of a 76 percent turnout of members of CWU voted in favor of strikes, however, a high court judge assent with Royal Mail that there had been "improper interference" by the Communication Worker Union in the balloting process.