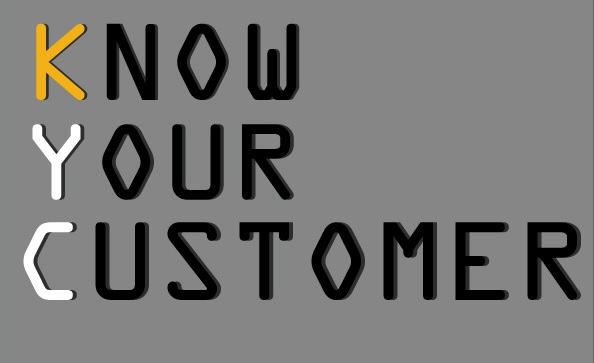 The recent implementation of KYC regulation for custom clearance by the Indian Government; for all import and export has hindered regular importer and exporter's smooth transactions.
Specially, for users of door to door India from UK service, it is crucial to understand the important of KYC and how it can affect their courier in transit if not provided.
 KYC and the Importance For Door to Door India from UK and Vice Versa.
KYC is a contraction of Know Your Customer.  The whole purpose of this acronym is to identify and verify the customer's identity and address.
This has been employed by the Indian Government to counter the high volume of offenses entailing many patterns  which leads to fraudulent claims of export incentives, exploitation of export promotion schemes,  unscrupulous imports and duty by the fake IEC (Import & Export Code) holders etc.
The Ministry of Finance, Central Board of Excise & Customs has put the guidelines in place to make sure that no importer or exporter indulges intentionally or unintentionally in fraudulent activities.
The issued guidelines from the Indian Government puts an obligation on the carrier to verify the correctness and antecedent of the IEC (Import Export Code), the identity of the customer/receiver and their operating in the mentioned address with the help of reliable, independent and authentic documents, data or information.
Thus, every consignee or importer having a base in India required to present the KYC documents for the clearance of all non-document imports, irrespective of the value of the shipment.
During the import clearance process, KYC documents (Govt. Recognized Identity & Address Proof)  is required to be submitted to customs. Thus, It is vital that the carrier is provided with every needed KYC documents prior to the arrival of shipment in India. Failing to do so will delay the import clearance process, as shipments are detained by customs;  till a valid KYC document of the receiver is provided by him/her or by the sender to the carrier.
These KYC, should be matching the address mentioned on the AWB/Invoice;this address can be either the pick up address (if the parcel is being picked up in India) or the delivery address (in case the courier is booked for delivery in India).
So when you choose a door to door service to India from UK, make sure you help the carrier with relevant documents they require for the destination clearance.