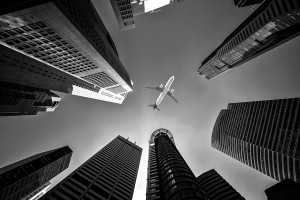 The outbreak of coronavirus has led to an extended holiday period. In the aftermath of the event, cargo space shortages are expected in China in the face of re-starting of offices and factories, whose opening are slated for February 10, 2020.
The cancellation of flights has reduced the air freight capacity. CH Robinson, an international logistics provider, is forecasting a hurry to translate ocean freight to rail and air after factories reopen and resume production to win the battle of meeting customers' requirements. All the rush could impose immense pressure on logistics operations.
Rail freight has experienced cancellations and delays in deliveries. Chinese ports are also going through a tough phase of congestion, for a shortage of stevedores, resulting in slow loading, unloading and discharging; and constrained land transport to and from the seaports.
Carrier such as OOCL and CMA CGM have declared a relief from detention and demurrage fees till February 9th; for every consignment at present resting at depots and ports in China.
Source: The Loadstar