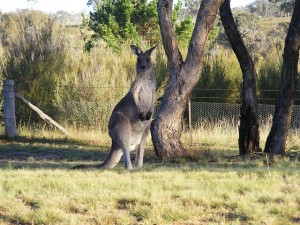 Due to hazardous air quality, Australia Post has shelved mail operations all over The Australian Capital Territory and Canberra.
As per the local health authorities, the air quality recorded more than 20 folds hazardous levels on the 01st January 2020 due the smog and smoke released by bush-fires; the fire that have smoldered about 15 million acres of land, and desolated in excess of 2,500 buildings all over Australia.
The air quality of Canberra has been recorded as the worst on the globe for a major city.
"The safety of our people is our top priority, and with hazardous smoke conditions continuing across ACT we are suspending all postie and van deliveries until further notice," Australia Post said in a statement.
"Safety is our main priority, and we are reaching out to our people and supporting them through this tough time."
With 15 post office not in operation, parcel deliveries in Western Australia and Victoria have also been hindered.
Almost Fifty casualties, so far, have been registered either as missing or dead due to the fires, and a state of emergency has been declared in New South Wales.
In Canberra, the locals have been advised to stay indoors.
Source: 7News