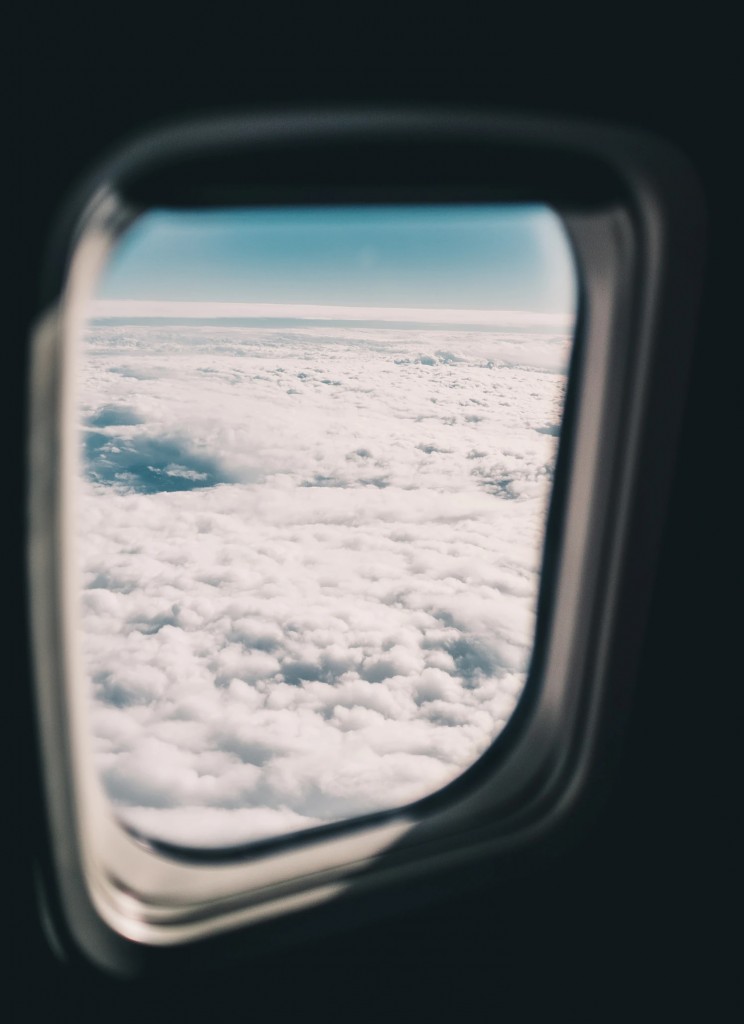 CEOs of private air cargo firms like FedEx and UPS, including airlines and airport sector will be connecting an advisory club for transatlantic aviation security that has been created for by the UK and US governments.
The members of this group (Transatlantic Aviation Industry Round table (TAIR)) can access to profoundly confidential details relating to transatlantic aviation.
As per the US Department of Homeland Security, they will "engage and collaborate on matters and issues affecting trans-Atlantic aviation security including global improvement, information sharing, insider threat and cyber-security and may provide policy advice and recommendations on such matters."
Given this, the group will be unable to establish government policy as they will not have the power.
Usual rules tailored by the US' Federal Advisory Committee Act (FACA), which required open meetings and a notice before to their becoming closed to the public, will have no effect on TAIR.
Members of the Transportation Security Administration (TSA) and Customs and Border Protection (CBP) will represent the US government. And the UK team will consist of the Home Secretary, Director General and Under Secretary and Transport Secretary will take the task.
Source: Freight Wave
Image Credit: Glenn Carstens-Peters